PRETTY MUSCLES Custom Training
Welcome to Our Custom Training Family!
Hey there, fitness friends! It's Erin Oprea here, and I'm super excited to introduce our PRETTY MUSCLES Custom Training packages, where we tailor everything just for YOU!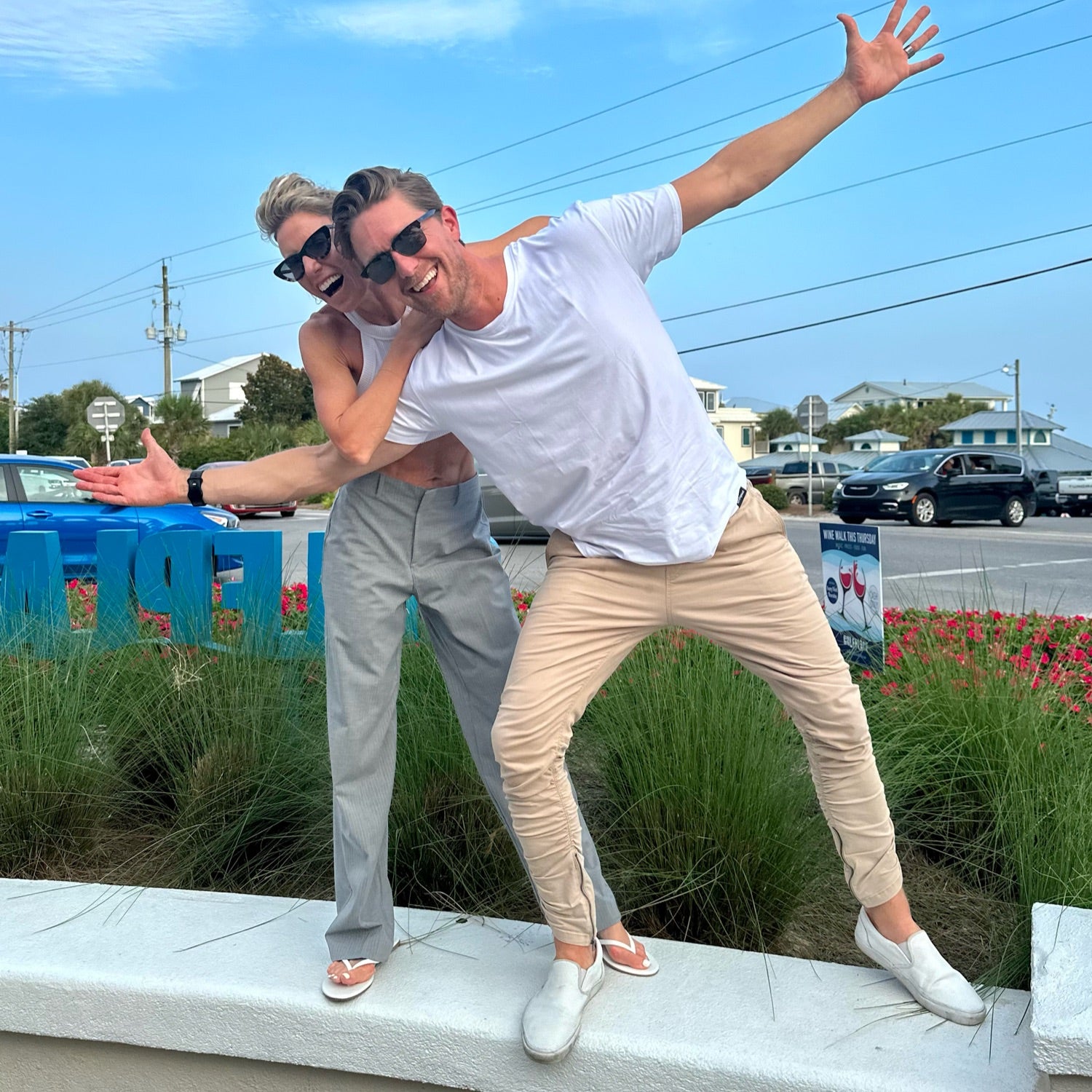 Train with Me and Sean:
Sean and I are pumped to be your personal cheerleaders on this fitness adventure.
What We'll Do Together:
Craft Your Workouts: Made with love, laughs, and a little sweat.
Weekly Check-ins: Can't wait to hear your progress and keep you going!
Meals You'll Love: My favorite plans from the 4x4 Diet.
Our Special Platform: View your personalized workouts, progress, and more on our very own PRETTY MUSCLES Custom Training platform.
Your Journey, Your Way: This is YOUR fitness story, and we're with you every step.
$450/month
Train with Hunter
I've spent four fantastic years teaching my son Hunter the PRETTY MUSCLES way, and he's ready to guide you too.
What You'll Get with Hunter:
Goals and Guidance: Start strong with Hunter's personal touch.
Workouts that Rock: Weekly plans that'll keep you smiling and sweating.
Tasty Meal Plans: Nutrition can be fun; Hunter and I will show you how!
Track Your Triumphs: Our unique platform lets you celebrate every win.
A Fitness Adventure: With Hunter, every workout's a party. Come join us!
$250/month
Why Custom Training?
Whether you're teaming up with Sean and me or jumping in with Hunter, our Custom Training is all about YOU. We believe in accountability, high-fives, and workouts that feel like playtime.
Ready to join the fun? Grab your spot now, and let's turn those fitness dreams into reality!
Interested in booming a PRETTY MUSCLES Trainer?  Reach out to use HERE!